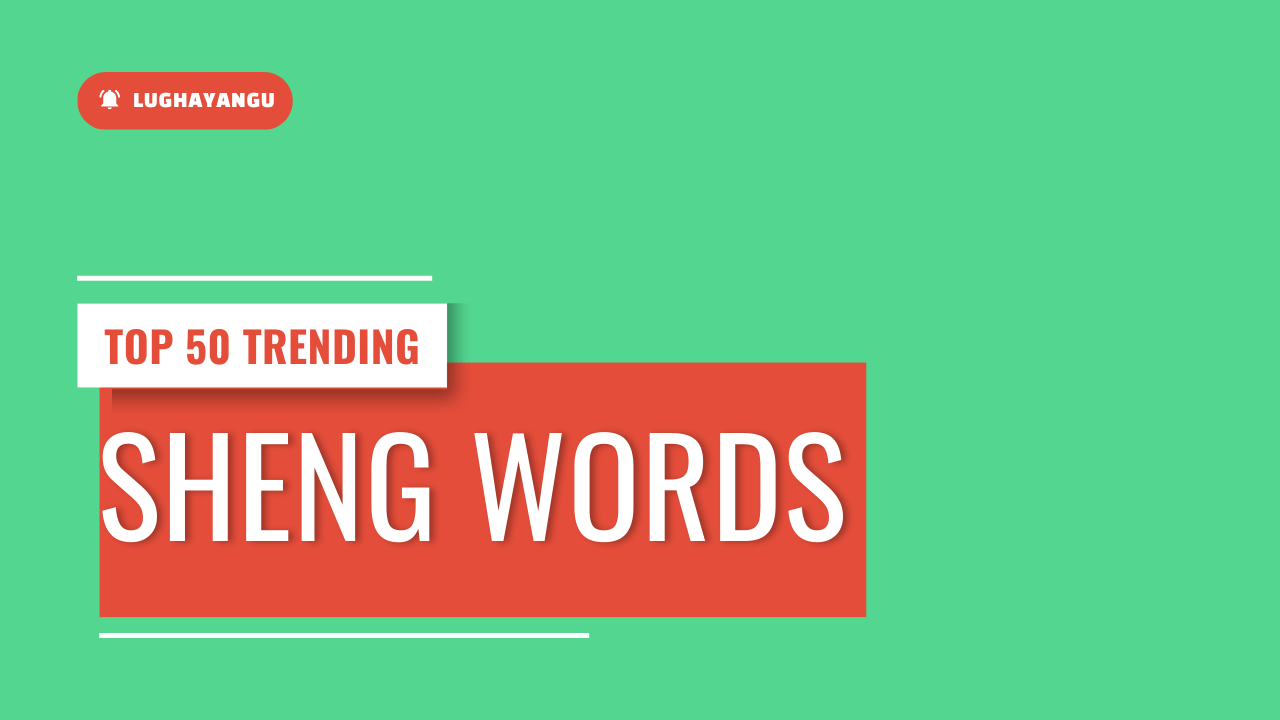 More than 75% of the Kenyan population is below the age of 35, and most of them speak Sheng.
So in one way or the other, you have to learn at least basic Sheng if you want to appeal to this demographic.
How do I go about it?
We've got you.
The beauty and, to some, the downside of the Sheng language is that it is constantly evolving.
Thanks to the hard work of the Sheng lovers, who add tens of new words daily, we have the latest and most popular words of 2023 and their meanings.
Trending Sheng words and their meaning
Below is a list of 50 trending and most searched-for sheng words and their meaning:
Improve your Sheng vocabulary