Unaingia manyanga za Easich imejaa tu harufu ya mayai gonga, imechanganyika na mabuyu na mnyambo. Combination ingine hatari. Inakugonga tu hivi, mwili inachangamka inakua rada nikama akili inakuchapa 411. "Kaa chonjo unaeza chapwa ngeta anytime."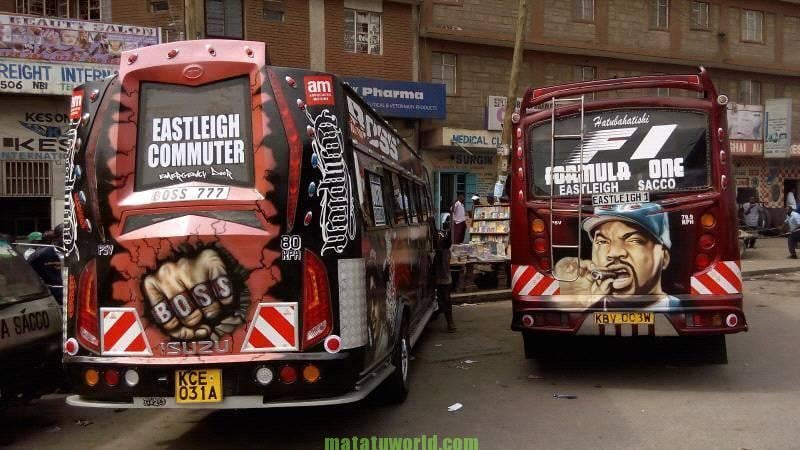 Kusakanya mathree, morio wako ngangari. Kandume kanakucheki na macho ya DCI. Jaribu kukaa kando yake, the first anafanya ni kukaa attention kisha anashika mfuko. Silent message inakuhit. "Kama wewe ni gondi, nko idhaa zako."
Katika harakati hii yote, konkodi ashakuom. Hata habongi. Ni mkono anakuonyesha nikama anaomba sadaka.
Bado unaprocess, unaskia "Dawa ya mende, kunguni, patco na toothbrush. Toothbrush kutoko Croatia, inatoa hadi sembe ya jana. Hii patco pia si kawaida, inatibu shida za kiume, ufukara, na inaleta bwana. Karibu customer."
Join the Lughayangu Community!