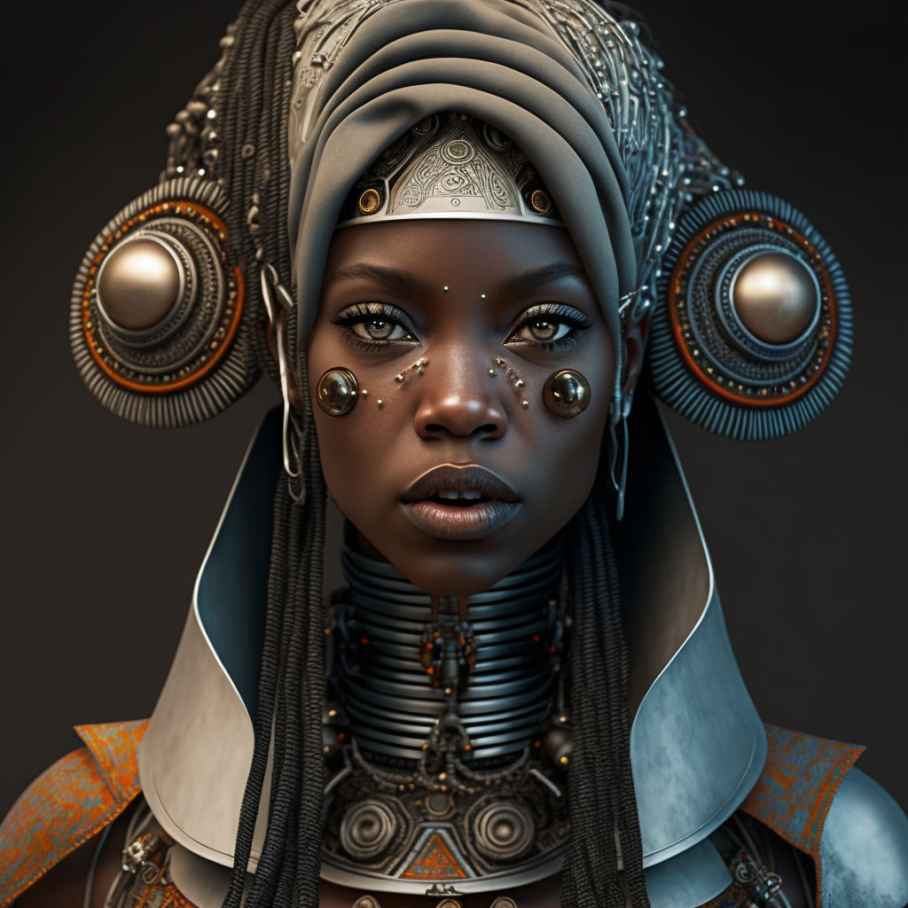 Moraa was a seer and a medicine woman who emerged in Kenya during the late 19th and early 20th centuries after British colonialism.
She was identified as Moraa Moka Ng'iti, meaning, Moraa wife of Ngiti, shortened to Moraa Ng'iti.
She was from Bogeka, a sub-clan of Getutu among the Abagusii ethnic group in Kenya.
The Gusii community being patriarchal, had defined roles for women, and they were not allowed to talk before men, but Moraa did not subscribe to this narrative.
Moraa's immense knowledge of indigenous medicine and foresight helped the Abagusii in wars against the neighbouring Luo and Kipsigis.
She predicted the coming of British colonialism, its effect on the native population, and the betrayal of Ombati, one of their clan's men.
Ombati allied with the British to help them conquer Gusiiland in 1900 with a desire to gain power. He, unfortunately, died, resulting in a Kisii proverb coined to caution others; Chaga osire buna Ombati aasirete, which translates to 'die the same way Ombati died'.
With time, some Abagusii elders and chiefs collaborated with the British but not Moraa.
Her persistent exposure to the evils of British colonial domination led to the 1908 Gusii uprising. This was after a hostile British attack led by Geoffrey Northcote that resulted in the torching of homes, destruction of farms and seizing of over 8000 cattle.
Moraa incited her people to revolt and urged her nephew Otenyo Nyamantere, one of the best warriors in the land, to lead an attack on Northcote.
The attack was a success, but Northcote ordered the search for Otenyo. They finally found him, and he was sentenced to death; after, Moraa was marked next.
She was betrayed by the local collaborators who gave away her whereabouts to the British. She was arrested and tortured for days, but her unwavering spirit couldn't allow her to renounce her resistance to the British hence her fame.
Additional Resources
Kinyatti, Maina (2008) History of resistance in Kenya. Nairobi: Mau Mau Research Centre
Join the Lughayangu Community!